Help For Those In Financial Hardship and Rate Drops
Yesterday it was announced that those suffering financial hardship due to the covid–19 pandemic may be allowed mortgage deferral payments for up to six months.  This will be on a case by case basis to help those in need through these challenging times.  There may be other relief available as well.  Check with your institution if you find yourself in a situation.
In less than 2 weeks the prime lending rate has dropped by 50 percentage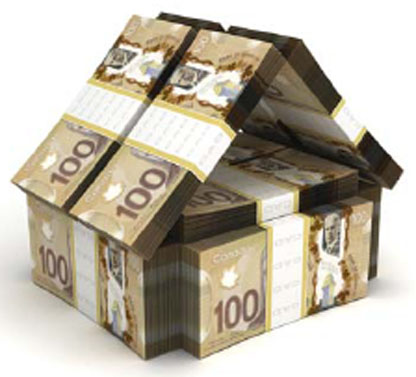 points.   That sets the current prime rate at 2.95% down from 3.95%.   This could make a huge difference to the cost of borrowing.   With a 1% drop in rates, a $400,000 mortgage could potentially save you approximately $211 per month.
In order to find out what your true savings could be check in with your mortgage broker as some banks have increased their premiums so that savings may be lost by the rate cut.