Are you concerned about: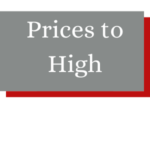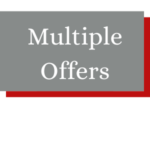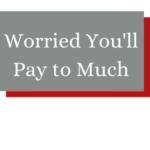 Get the help you deserve:
4 Steps to Home Ownership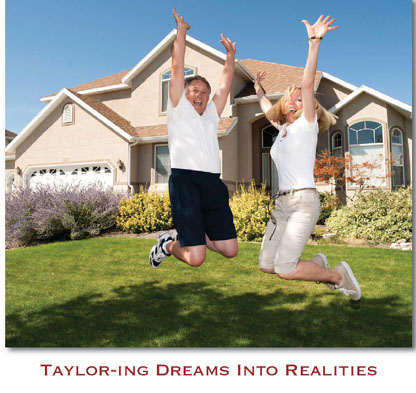 1.     Get Pre-Approved
Use a Mortgage Broker. An opportunity to shop all lending institutions from one place.
Call me for a recommended Broker with years of experience.
2.    Call Me
Share with me your needs and wants. This information will be used to find homes as soon as they hit the market. You will receive the benefits of my years of experience and knowledge about each home. Learn about the positive and negative features of each home, the neighbourhood and potential future value.
3.    Make an offer
Make an informed decision based on relevant information shared with you. Details with be provided, offer will be prepared, and negotiations are my job.
4.    Move into your Dream Home
It's real! Watch your invest grow. Create special memories and make it your own.
Ready to Get Started?
Book a consultation below or schedule a call.