My goal is to give back to the community that supports me and keep the goodwill momentum going throughout the year.
I donate $100 for every home I sell to the Women's Shelter.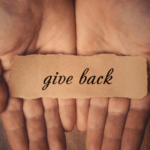 In addition, I will be leading or participating in the following events:
Cancer Chili Battle – Chili Cook-Off and Silent Auction – October 1, 2023 – 1:30- 4 pm Fundraiser for Cancer.
Where: London Brewing Co-operative
Live music by: Tim Woodcock and Chris Trowell
To order tickets, click on the link:  Order Tickets Online
Needed: Silent Auction items; participants to enter their award-winning chili and sponsorships.  Volunteers to help organize the event and help on the day.  I run this event yearly the first Sunday of October.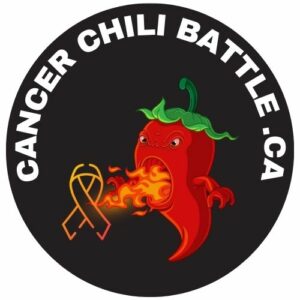 A Personal Mission  CancerChiliBattle.ca
"This event is more than a fundraiser to me – it's a testament to resilience. Having battled cancer twice, I'm a survivor who believes in the power of research. Every year, endeavour to raise funds for cancer research, fueled by the hope that one day, everyone will be a survivor. While there are cures for some, many still live in remission, a constant reminder of the challenges we face. Join us in making this event bigger each year, as together, we strive for a future free from the shadow of cancer."  Connect with me for more information on how you can get involved.  CancerChiliBattle.ca
London Food Bank – Sorting and packing Hampers
Ronald MacDonald House – Baking Sat mornings for families staying in the house
Shelter Foundation – Flamingo Fundraiser – order a dozen or 2 to surprise a friend or family member.
To learn more, go to:  www.flocked4shelterfund.ca
Dragonboat festival – We need 20 people for the boat (this is a full-day event). June 2, 2023  supports Massel-Cruickshank Breast Cancer Patient Assistance Fund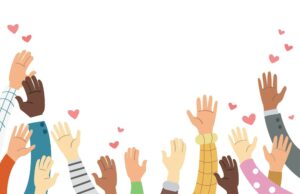 London Run for Ovarian Cancer – Mother's Day
Drive for Blankets, Mitts, and Socks – London Cares
Kettle Bells for Salvation Army – December
I keep an updated list of needs for the Women's Shelter here on my website under the Women's Shelter Tab, don't hesitate to contact me if you'd like to donate.
WOULD YOU LIKE TO JOIN ME?
NEXT STEPS?
For Information or to join me, contact me.