Helping Buyers and Sellers since 2007
Mission Statement: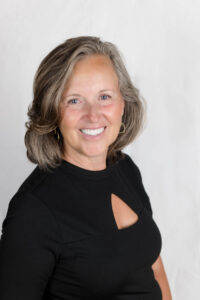 As a dedicated professional, I am committed to providing exceptional service to my clients through ongoing education, clear and effective communication, and a commitment to integrity and honesty. My goal is to not only meet, but exceed the expectations of my clients, and to actively contribute to the growth and betterment of the community in which I work and live.
Areas I work:
London, Arva, Kilworth, Komoka, Ilderton, Coldstream, Popular Hill, Birr, Lucan, Ailsa Craig, Denfield, Elginfield and Grand Bend, all in Ontario Canada
Putting you first:
SOLD is the word most loved by a successful Buyer and a Seller.
The highest price and sold quickly always means more money for the Seller.
Affordability and not overpaying are what the Buyer needs.
Eliminate Stress and a smooth process = success
As your real estate agent you are my priority.
I'm proud to be the real estate agent of choice for many people over the years, for those who want a great experience buying or selling a home. Listening to your needs, providing expert advice and working hard on your behalf has resulted in many successful experiences for both Buyers and Sellers
The Expert by Your Side: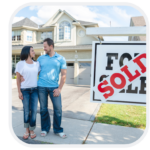 Selling: My success means your success. Showcasing your home effectively and promoting and marketing it so that it stands out attracts qualified buyers and gets it SOLD for the highest price. Helping you every step of the way, making sure your questions are answered, all the details are handled expertly, and the entire experience is a positive one.
Buying: Using your criteria – you will be notified promptly of brand-new listings. You will be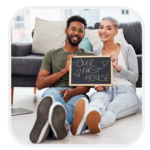 advised on what to look for when viewing a home, so you don't make a catastrophic mistake, and I can arm you with in-depth details on every property you see and the neighbourhood. When you "fall in love" with a home, I will negotiate effectively so you get that property, at the best possible price.

The Right Real Estate Agent for You:
Helping you to realize a dr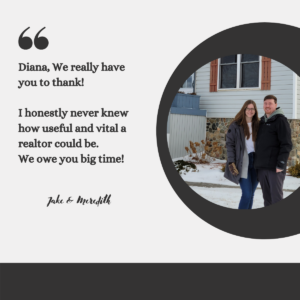 eam or a need is why I am a REALTOR®. I understand how much the decision will mean to you. Clients often tell me how much they appreciate my expertise, my willingness to be there with them every step of the way, and my determination to get them the best deal. They also tell me I'm friendly and a pleasure to work with – which is quite a compliment!
Next Steps:
Let's talk. Whether you're selling or buying, I'd like to learn more about you and your needs and goals. You can count on me to "tell it like it is" and give you a realistic picture of what is possible.
Contact me today.
To learn more about me click here.